For you brides out there that just got engaged or are still shopping around for a photography please take a second to read through this contest!!
Amy Barry's Contest
This is her website
Amy Barry Photography
A quick note about the photographer, she's been nothing short of amazing to work with. I've never seen someone so in tune with their clients before. She's incredibly professional and dangit, she's just amazing! Her work speaks for herself and I seize every opportunity I have to collaborate with her. Please enter the contest as soon as you can and please spread the word.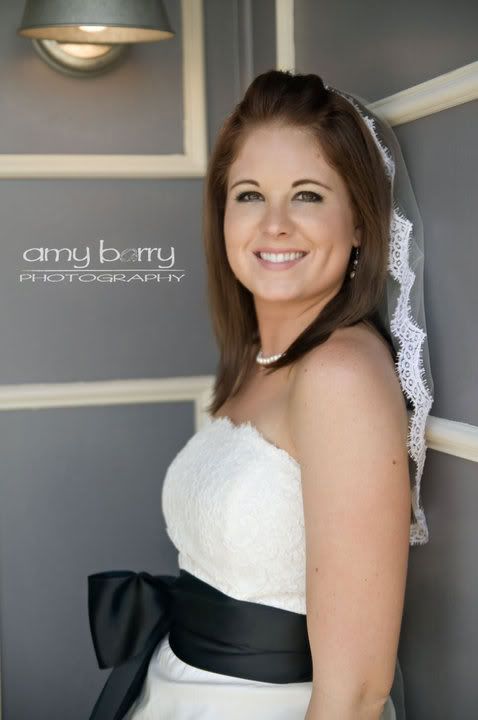 Pictures from a fun photo booth!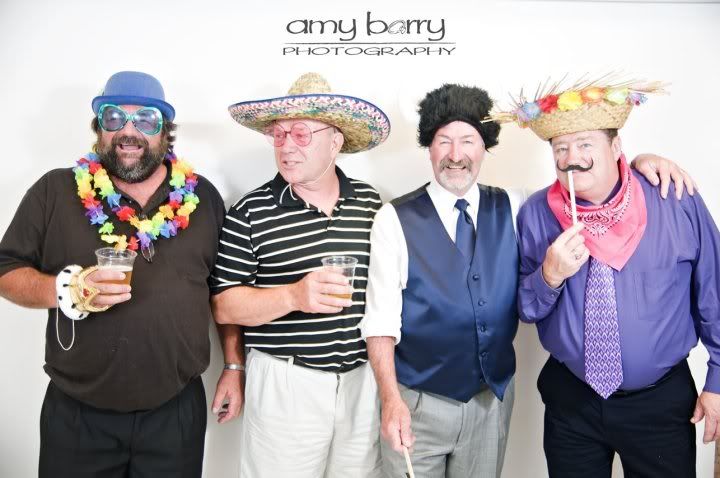 She does South Asian weddings also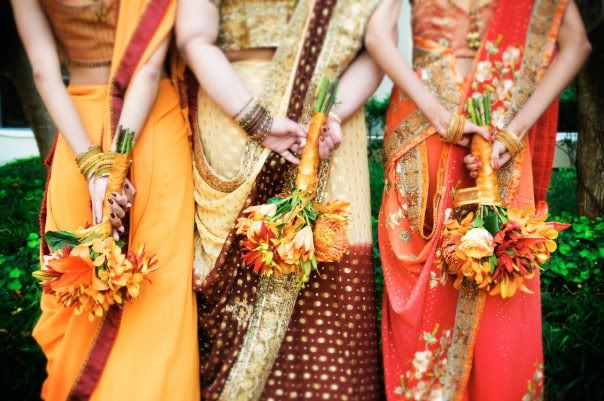 GOOD LUCK!!!